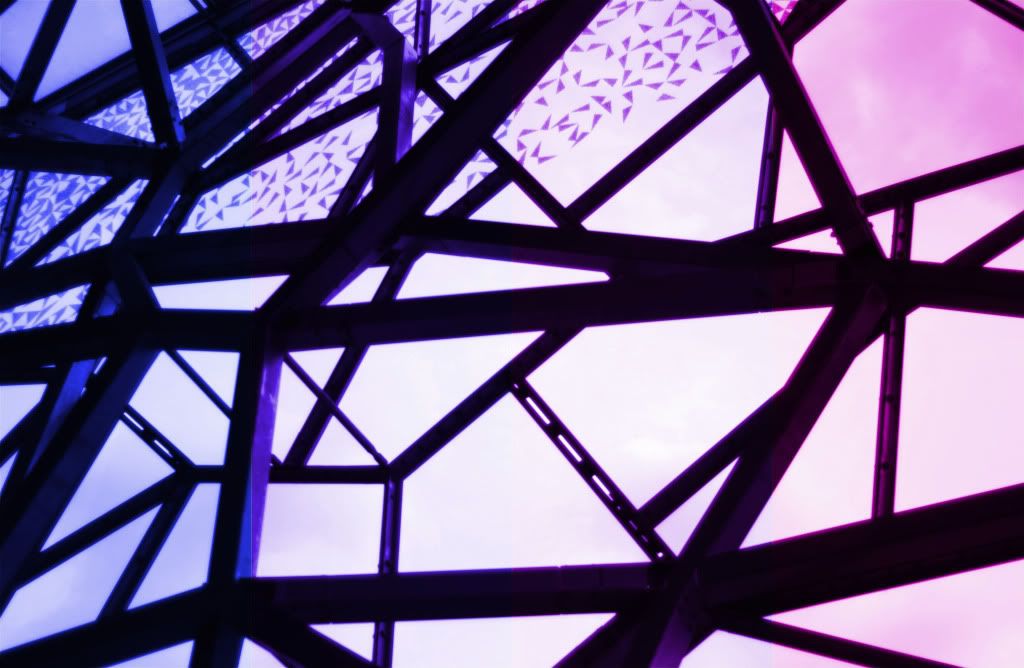 I recently visited Melbourne for the weekend and might I just say that it was a well needed weekend away indeed. I had full intentions of making is a shopping excursion, but turned out there is a lot more to Melbourne then just Chapel St. Instead of making my boyfriend endure shop after shop, I decided it was about time that I ventured a little further and discovered new territory, and boy ... was I impressed. I have always appreciated Melbourne for everything it is worth, but in my most recent trip I fully came to terms with why so many people love it. Small hidden lane ways, masses of vintage shops, cool bars housed in shipping containers in china town! That's right ... a shipping container! (check it out
here
)
If you are reading this and you are also from Brisbane, you would understand my disappointment in the fact I actually came home empty handed, due to the fact that 98% of the shops I went into were stocking all of this seasons winter collections. Yes, it was all amazing and I could have spent some big $$$, BUT I resisted all urges and carefully reminded myself that Brisbane is still 35 Degrees and that this year I will be leaving the country for the entirety of our winter weeks (That's about 5 weeks total people).
Thankfully I still came home with a collection of new Bonds underwear from the outlet on Chapel St, a pair of disco pants from American Apparel and a shiny new Pandora ring to add to my stack.
Check out my photos above that I took around the place.
Ciao xx